Specializing in all types of Geraniums & Fuchsias
Large Selection & High Quality
Bedding Plants • Hanging Baskets • Fruit Trees • Vegetables • Tomatoes • Perennials • Roses
Welcome to Wild Geese Gardens
For over 20 years, Wild Geese Gardens has been the Flathead Valley's premier one-stop-shop for flowers, vegetable starts, trees, shrubs, herbs, and succulents. Located in beautiful Kalispell, Montana, Wild Geese Gardens offers a wide variety of plants, products, and services to help your garden stand out from the crowd.
Ask us about our popular custom flower arrangements and hanging baskets for home or business!
Plants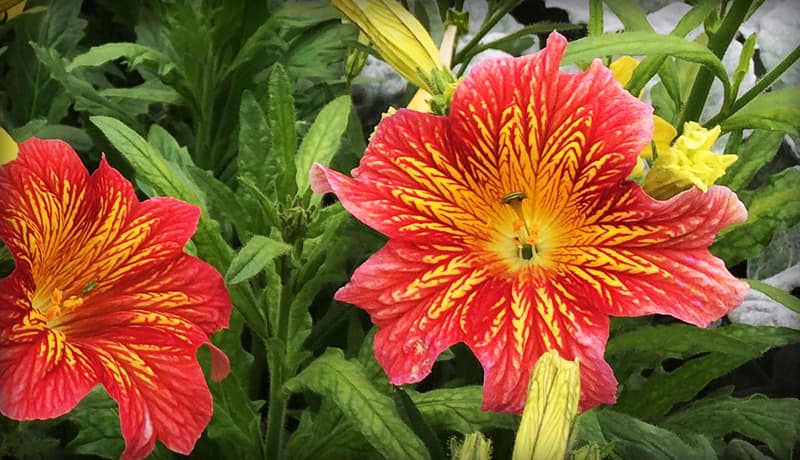 Flowers
The best time of year is when flowers are in bloom, so we want to make sure it's a special time for you. Not only do we have a wide selection of annuals and perennials, we're also very proud of our custom flower arrangements for your home or business. Varieties include: Geraniums, Fuchsias, Petunias, and Pansies.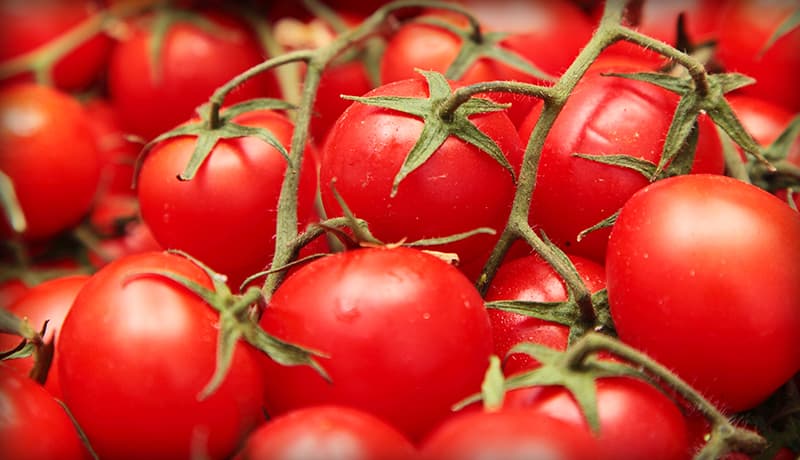 Vegetables
We start everything we grow from seed. All of our vegetable starts are non-GMO, and carefully nurtured from soil to sale. Visit us in the Spring to get your starts including: Tomatoes, Peppers, Squash, Corn and a variety of leafy greens including Kale, Broccoli and more. We also carry seeds!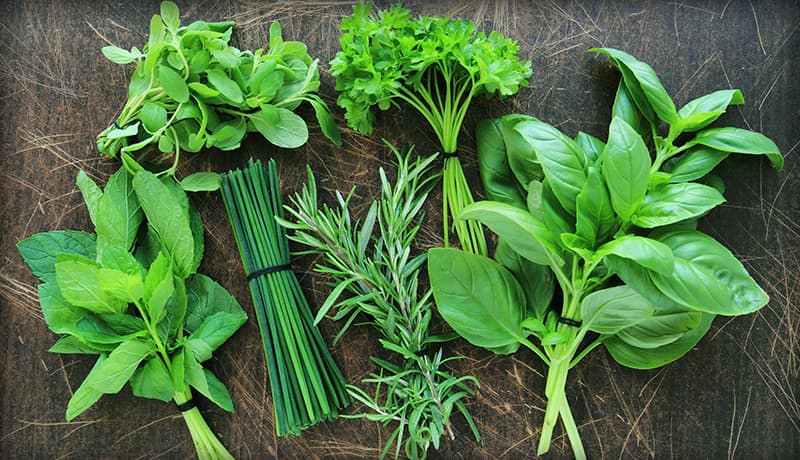 Herbs
Cooking with fresh herbs amplifies the taste of any dish. We carry an incredibly flavorful selection of numerous culinary and aromatic herbs for all your kitchen needs. We offer many varieties, including: Mint, Basil, Parsley, Oregano, and Sage.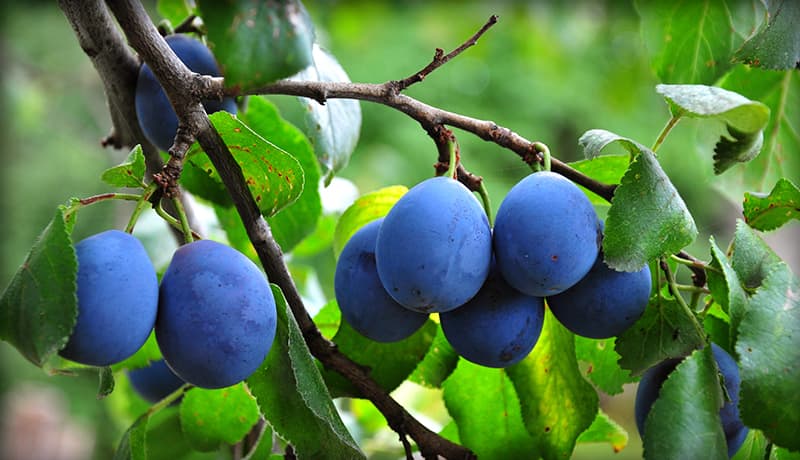 Trees
The famous author Shel Silverstein knew the importance of the perfect tree, and so do we. Come check out our forest sized selection to find your Aspens, Maples, Poplars, Pines, and Fruit trees (including Apple, Cherry, Peach and Plum trees).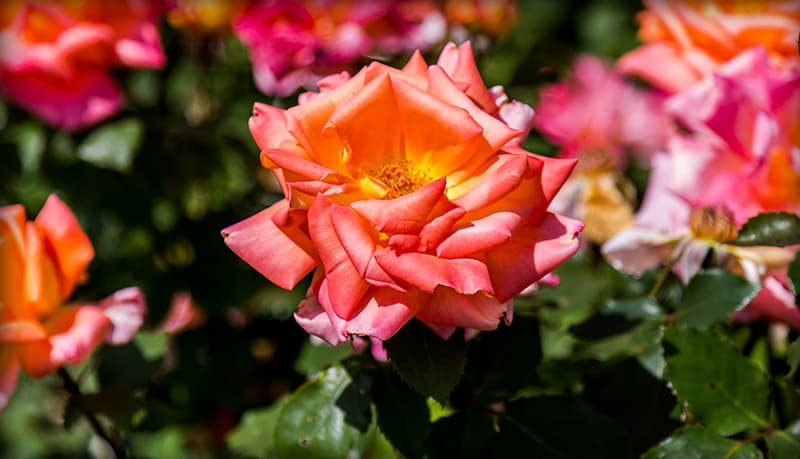 Shrubs
When trees are too big and flowers too small, our shrubbery can fill the spot. We carry Barberry, Cotoneaster, Hydrangea, Lilacs, Roses, and more.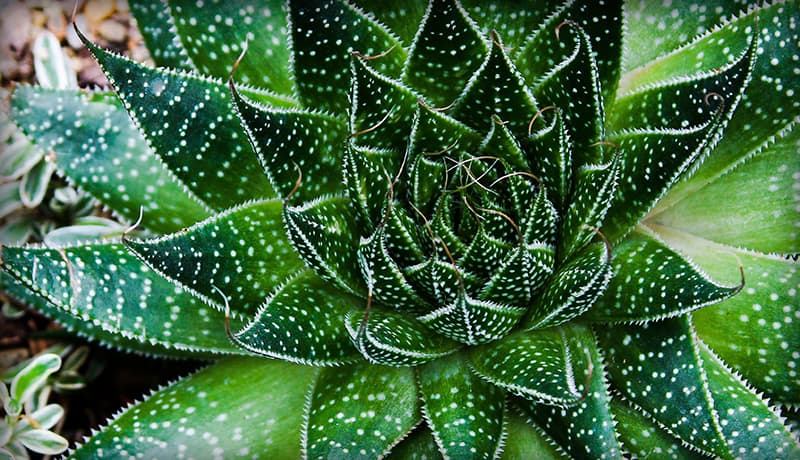 Succulents
The perfect, low-maintenance way to decorate the little spots around the house. Also a unique and long-lasting gift for that special someone.
Landscaping

Design
Need help planning the perfect garden? Not only do we grow the flowers, but we'll design the perfect landscape for you to enjoy for many years. We'll work with your landscaper, or recommend a landscaping professional, to get the job done right.
"The earth laughs in flowers."
-Emerson
About Us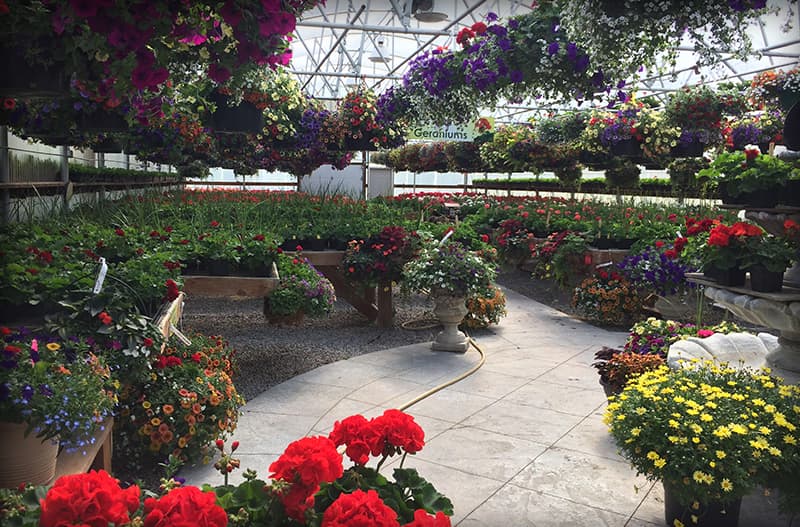 Over 20 years ago, Montana native Mick Morin began branching his gardening hobby out to the local farmers market. Before we knew it, an overwhelming demand evolved into a thriving family tradition and 10 full greenhouses watched over by his son Kevin. Wild Geese Gardens, a proud family run nursery, sits just off South Meridian. We provide a beautiful array of perennials, annuals, vegetables, trees, and shrubs as well as made to order arrangements. We are committed to ensuring your Spring, Summer, and into the Fall are full of beauty in full bloom. Contact us for help plotting the perfect garden, to help your business be a beacon of blossoms, or to be the envy of the neighborhood with a cascading basket.
Click here to check out our Photo Gallery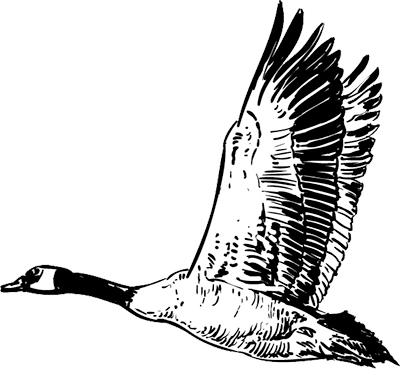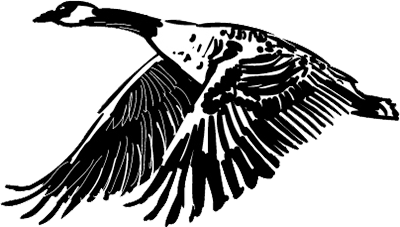 Contact Us
Hours
We're open all year but our hours may vary by season. Please call to check our current hours of operation.
Gift cards are available! Call or stop by the greenhouse to get the perfect gift for that special someone.